Story
This document shows the association A.S.M.A.E instituted by Sister Emmanuelle which takes care of chidren development and future all around the world. With an intimate interview of Sister Emmanuelle and the embedded life of 4 coordinators of A.S.M.E : Marie in Egyptia, Juliette in the Philippine, Eglantine in the Burkina Faso and Kristalna in India, this movie offers a real lesson of life. It allows us to enter where a camera has never been before and shows many of faces marked by a misery wich oppress them. This misery has neighter name nor colour, from Ouagadougou, to Cairo, from Madras to Manila, and conveys everywhere the same tribulation...
MORE . . .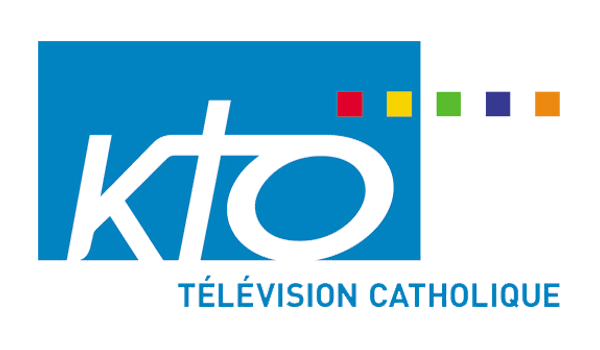 Film ID
Title :
SISTER EMMANUELLE: A LIFE OF COMMITMENT
Theme :
SISTER EMMANUELLE'S ASSOCIATION
Category:
DOCUMENTARY
Genre :
SOCIAL / CHILDHOOD
Year :
2004
Duration :
90' et 52'
Broadcast :
ODYSSEE - KTO
Language :
FR
Production :
VICTORIMAGE
Copyright :
VICTORIMAGE
.....................HLKM Prod
Summary :
An intimate interview with Sister Emmanuelle on her life and on ASMAE, the association she created to care for children in need around the world. Shot in 2005, the film also follows 4 women coordinators at ASMAE in their daily work in India, Egypt, Philippines and Burkina Faso.
Credits :
Producer : JF DIDELOT
Director : H.LACORE-KAMM
Co-Authors : H.LACORE -KAMM
A. DEGOUYS