Finalist in Banff mountain film festival 2014
FINALIST in BANFF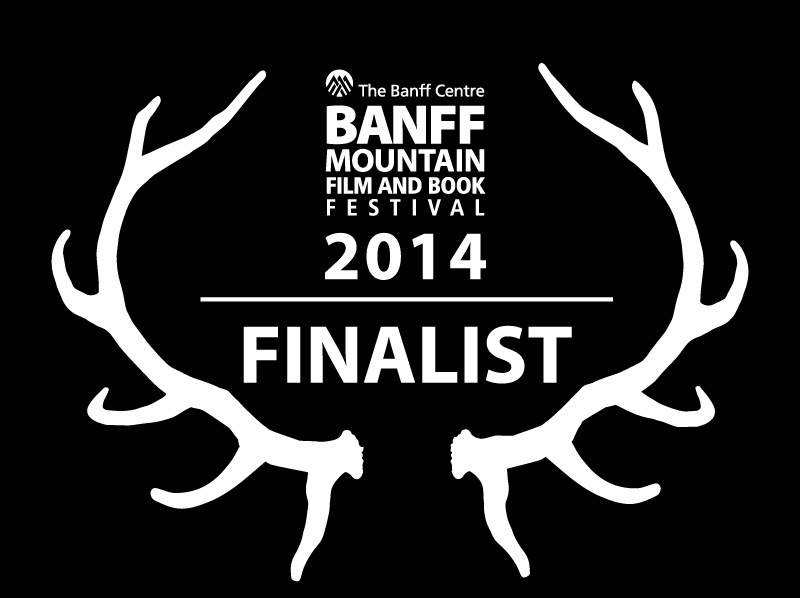 - Grand prix du 10ème festival du film d'aventure de La Rochelle
- Grand prix du public 10ème festival du film d'aventure de La Rochelle (9,44 sur 10)
- Grand prix 18ème Festival International Aventure et découverte de Val d'Isère. Aigle d'or de l'aventure
- Grand prix du public 2014 au 10ème Festival d'aventure de La Réunion
- Prix cinématographique et audiovisuel de l'armée de Terre Pierre Schoendoerffer 2014 long format.
- Prix du public 2015 catégorie sport 11ème Mois du film documentaire du Muséum de Genève. Suisse
et Finaliste en Sélection Officielle 2015 Banff Mountain & film festival. Canada
Our film Crossing Darwin, the last terra incognita has been selected as a Finalist for the 2014 Banff Mountain Film Competition.
In its 39th year, the Banff Mountain Film and Book Festival is one of the most prestigious mountain festivals in the world. Presented by National Geographic and The North Face and Parks Canada, it takes place November 1 – 9, 2014, at The Banff Centre in Banff, Alberta, Canada.